© All content remains the property of the author and cannot be reproduced without written permission
Ronald
Clements
Writer and Researcher
Lent Study Guides
Written for Langham Parnership UKI. A
parallel series of 14 Bible studies to
complement videos recorded by prominent
Christian leaders speaking on
Christlikeness.
Online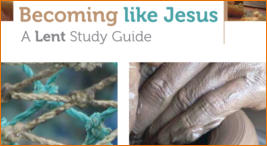 Church Leadership
Training
Six part resources focusing on the practical
issues facing church members and church
leaders. Written as an online resource for
Spurgeon's College, London: Church
Training Initiative.
Resource Pack 12: Missionary Support
Resource Pack 20: Church Building Projects
Apologetics
Why not Believe?
An argument for the existence and nature
of God from our knowledge of the universe.
A look at the evidence for the historicity of
Jesus. A theological insight into the hope we
have through the death and resurrection of
Christ. And how it all fits together.
Collaboration with Roger Malstead.
Also available in Spanish.
Online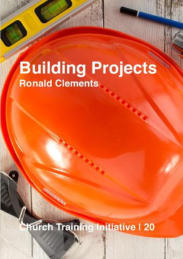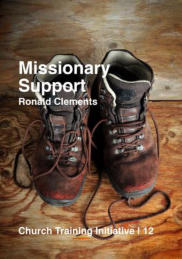 Resources
Resource for Writers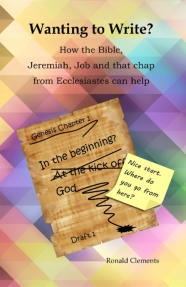 This book brings together a series of six Bible studies,
using them as the springboard to explore writing, with
an emphasis on the practicalities of being a writer—the
joys of getting started; making a living; seeing your work
in print/on screen/online. Plus what happens when
creativity disappears; how you deal with rejection; and
the niggly bits of being a real writer.
New for 2022
Wanting to Write?
'This is an interesting and valuable resource
for Christian writing groups. It certainly
enriched our meeting.'
Pilgrim Pens, Association of Christian Writers